U-Pick Flowers now Open!
DAILY DAWN-DUSK
Located in Turlock, just off the south end of the Pumpkin Patch parking lot (along Daubenberger), we're so pleased to be able to allow you a visit to our flower patch during this time. Zinnias and sunflowers available to begin cutting now!  Don't forget to bring you're own clippers or scissors! Follow the link for more info and pricing details.
Produce Stand Opening Soon!
Melons, Tomatoes & Much More to Come!
Location
716 N. Daubenberger, Turlock
Pumpkin Patch & Corn Maze
U-Pick Patch
2020 Season Secheduled for September 25th – Halloween
DAILY NOON-DUSK | 10-10 FRI & SAT | 10-8 SUN
Pumpkin Patch
Since 2007 a visit to our pumpkin patch on the east edge of Turlock is a fall tradition for locals and visitors alike. As always, there's never an admission fee to the patch itself and most activities are free with the purchase of a pumpkin!
Study Trips, Movies Under the Stars, Birthday Parties, the Scary Shed and SO much more!
The Corn Maze
Returning September 28th for the 7th and best season yet!
Freaky Flashlight Nites: These spook-tacular journeys will begin at dusk on Friday and Saturday nights. Bring your friends, but more importantly you must bring your own flashlight! (must be accompanied by an adult) Children under 5 are not recommended.
Regular Admission: Child
Ages 5 – 11
Regular Admission
Ages 12+
Freaky Flashlight Nites
Ages 6 – 11
Freaky Flashlight Nites
Ages 12+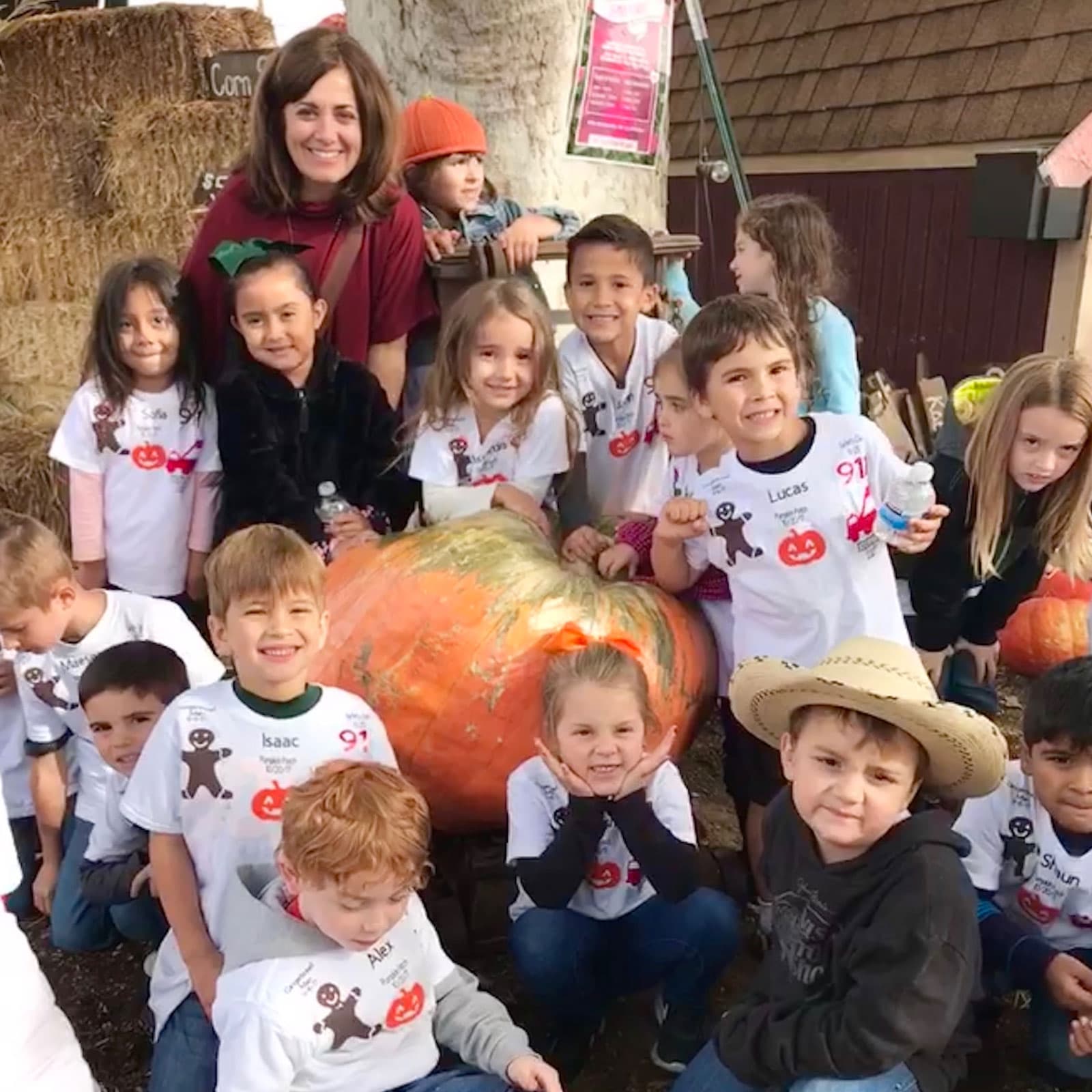 Field Trips!
Sign up your class today for an exciting and informative study trip to the Pumpkin Patch. 
Sept 21 - Pumpkin Patch Opens
ALL DAY: Come out and see us!
Sept 28 - Corn Maze Opens
ALL DAY: Come out and see us!
OCT 27 - BARKTOBERFEST
4:30PM – 6:30PM: Our 6th annual holiday event with Monte Vista Small Animal Hospital. Dress to impress for the PAWstume Parade!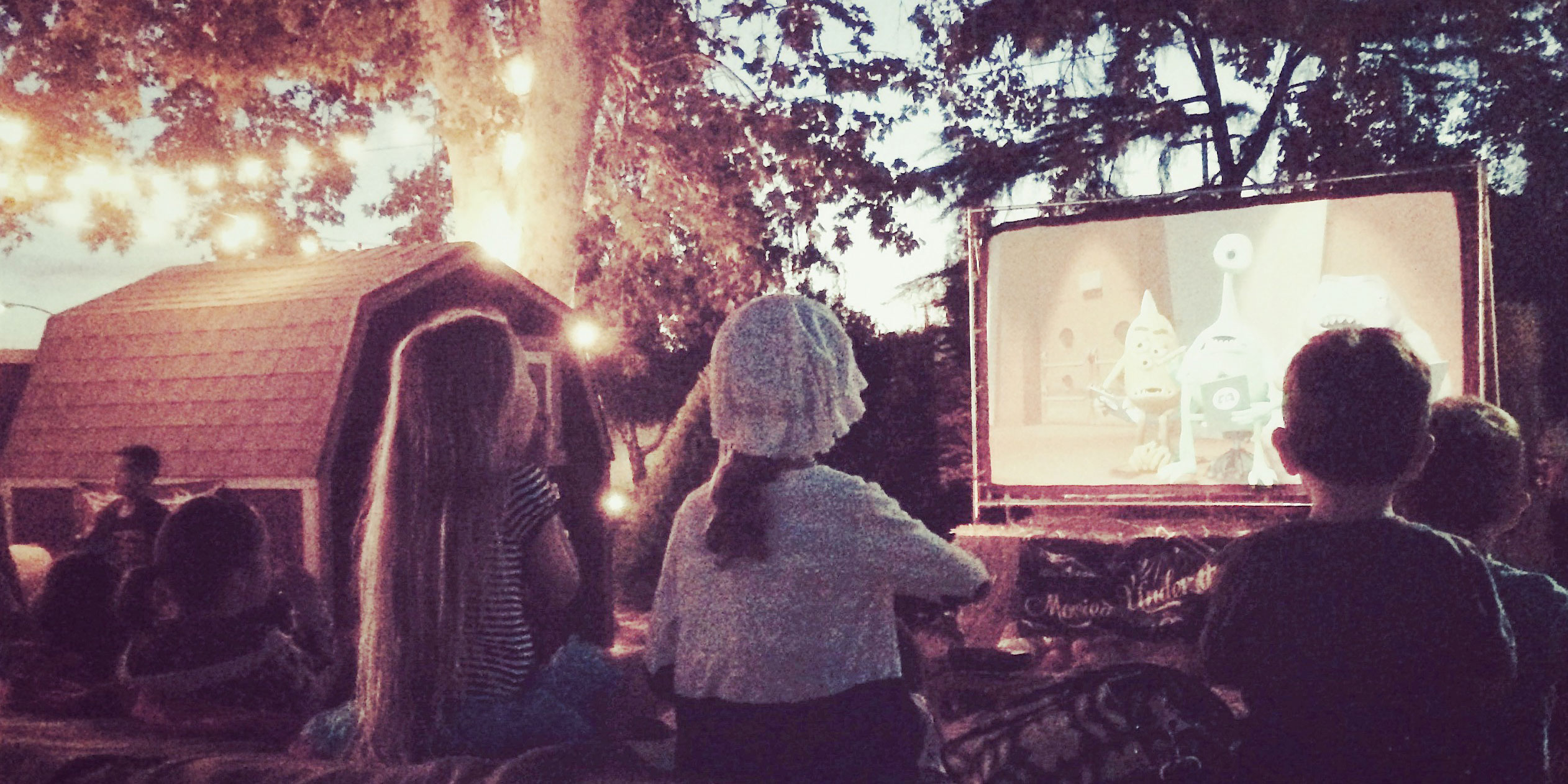 PACK YOUR BLANKET
Movies Under the Stars
Wholesale Opportunites
Shipped Near and Far
Happiest Pumpkins on Earth
If you need a bin or two of quality pumpkins for a local grocery store, (Turlock/Modesto area) garden center, fundraising in Stanislaus or Merced County, or an event or venue beyond our Stanislaus County borders, please contact us for price & delivery.  (Delivery Approx. $25 per bin plus materials) You may pick-up bins yourself in Turlock!
We also offer wholesale deals for fall decor!  
Corn Maze Design Over the Years